Donate to Boys & Girls Club of the Foothills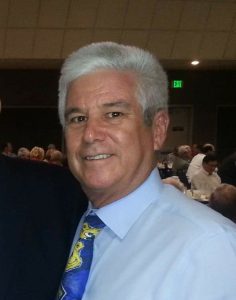 Make a gift to BGCF in Memory of Rod Salazar — a dear son, brother, father, grandfather and friend to all. He and his vibrant, positive, friendly spirit and energy will be greatly missed.
Rod loved Boys & Girls Club of the Foothills. Your gift, in Rod's memory, will be a part of his legacy as a difference maker in the lives of our youth. Click the link below, check the box for "Tribute Gift" and enter Rod's name into the memo line. Thank you for honoring Rod and supporting BGCF in this way.
=============================================================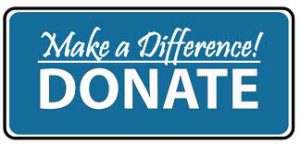 Did you know that for every $1 invested in our Club, more than $16 is generated in positive economic return?
Through increased earning power by enabling parents to work.
Local Boys & Girls Clubs generate $429.2 million in additional annual earnings for parents in the Los Angeles area.
By boosting high school graduation rates. Our Club currently has a 100% graduation rate with all of our seniors going on to college.
A recent study indicated that Boys & Girls Clubs' graduates in Los Angeles County had a projected $185 million dollar increased earnings potential as a result of participating in the Club.
Through saved public dollars by reducing juvenile arrests, teen pregnancy, and underage drinking
Through contributions to the local economy as an employer and from the countless service hours of volunteers and Club members
By donating to BGCF, you are making a life-changing investment in a child's potential! Here are the different ways you can contribute:
Invest in Our Kids and Community. Donate to Boys & Girls Club of the Foothills by clicking the button below.