Monrovia Old Town Derby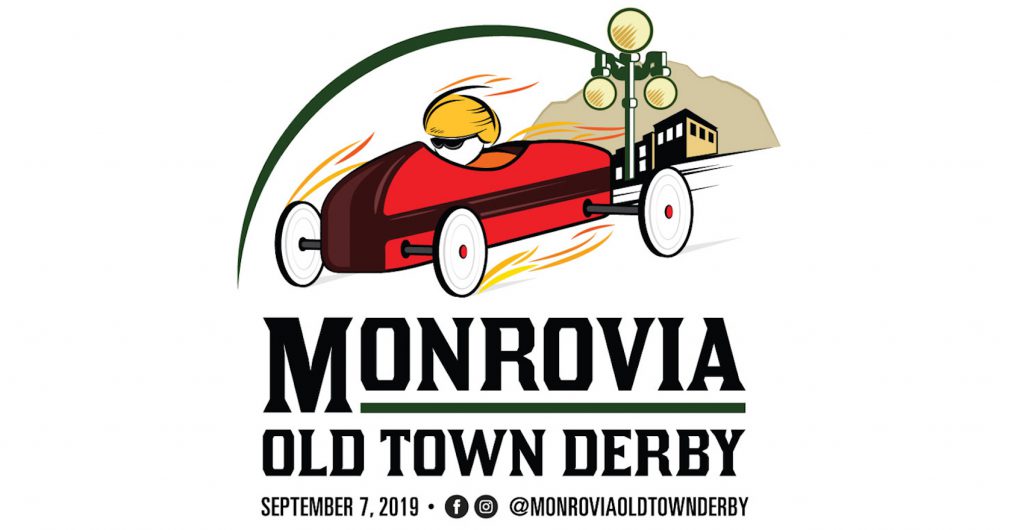 The Soap Box Derby is coming back to Monrovia!
On your mark. Get set. Go! Monrovia Old Town Derby, LLC is thrilled to be bringing the popular soap box derby back to Monrovia, to raise funds for Boys & Girls Club of the Foothills. You can be a part of this exciting event revival by becoming an event sponsor!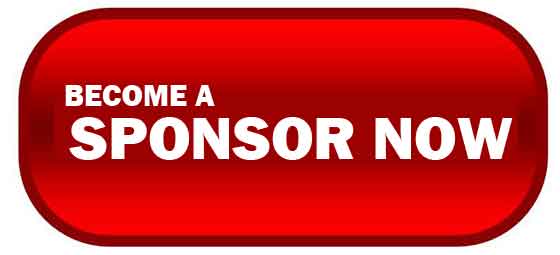 Entries are selling fast, so make your way to the starting line! Fill out the registration form and email it to info@monroviaoldtownderby.com. Pay the $150 entry fee by clicking below.

PRESENTED BY: