Volunteer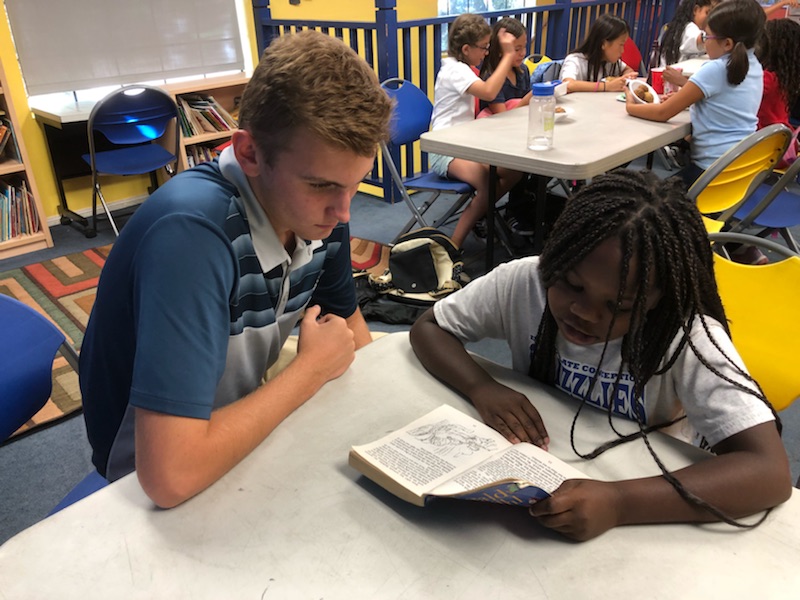 How to Volunteer with BGCF
Download our application and return by email to

[email protected]

or drop it off at any of our locations.
Take part in an interview to discuss your volunteer interests and availability.
Complete a Live Scan background check. Fee is approximately $35 (if finances are a barrier to volunteer, BGCF can cover any necessary fees).
Take part in orientation and training! Learn about Boys & Girls Club history, philosophy, programs, and volunteer policies.
Be a part of the Club!
We welcome volunteers and actively seek individuals who are motivated, committed, and professional. Build and hone skills with our structured program that tracks hours, progress, and performance so that participants can establish their knowledge and experience.
VOLUNTEER OPPORTUNITIES:
Youth Basketball, Soccer, or Baseball Coach
Tutors/Homework Helper
Reading/Story Time Helper
Computer Instructor
Art/Music/Theatre Instructor
Translators/ESL Teacher
Photography Project Leader
Game Room Assistant
Community Outreach Assistant
Administrative Assistant
Donation Organizer
This is only a sample of what you can do to contribute to the youth of our community. If you have a special skill or interest that you would like to share in fields like the fine arts, crafts, dance, music, or computer technology, we would love to hear from you.
Questions? Contact the Volunteer Coordinator at Boys & Girls Club of the Foothills.